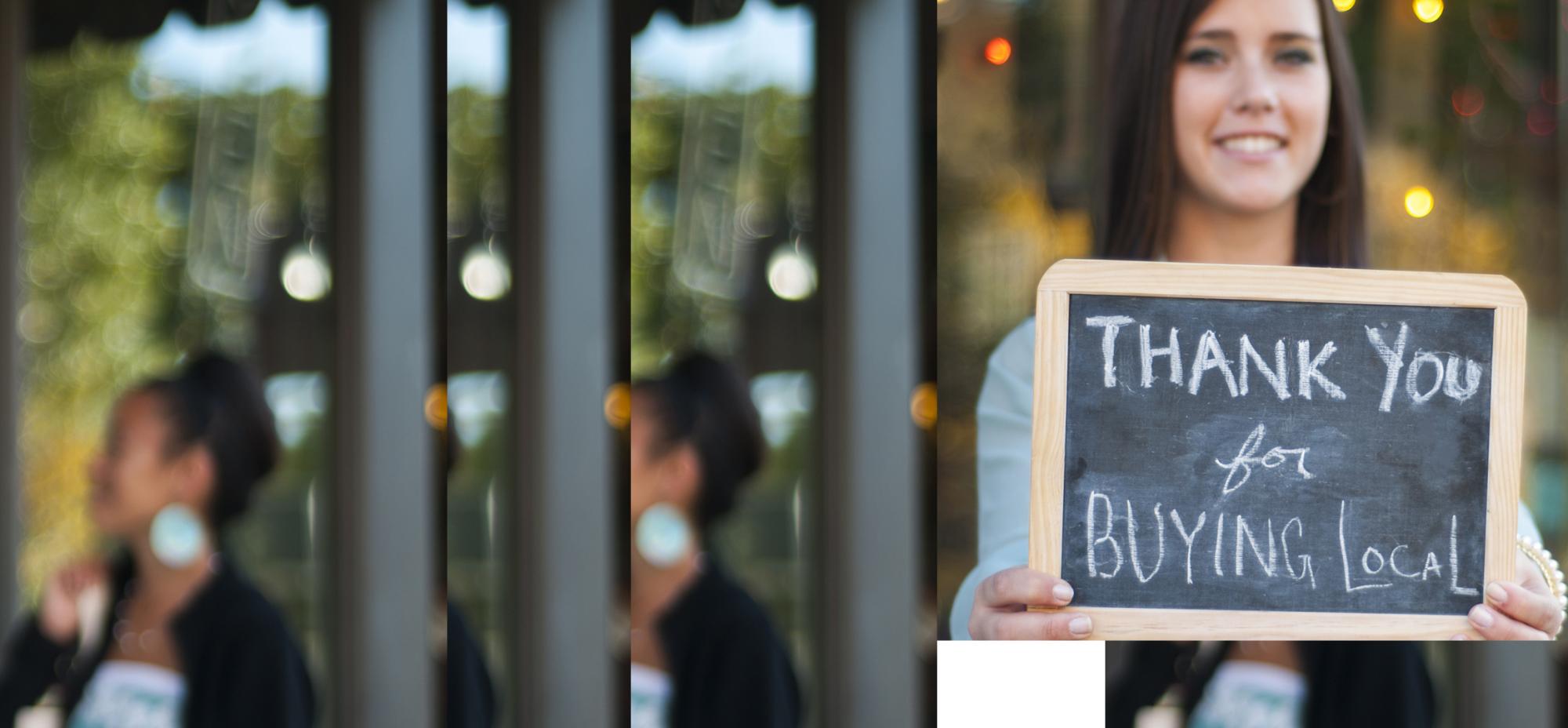 NLC's Federal Advocacy team serves as the voice for America's cities in Washington, D.C. Through lobbying efforts and grassroots activity, NLC proactively drives federal policy on the issues that matter the most to cities by advancing a member-driven annual federal action agenda, protecting local authority in regulatory proceedings, and championing the interest of cities in legal cases of national importance to local governments. Working in partnership with 49 state municipal leagues and NLC's seven federal advocacy committees, the Federal Advocacy team serves as both a resource and an advocate for the more than 19,000 cities NLC represents.
Federal Advocacy Update
Get the Federal Advocacy Update, our bi-weekly newsletter with analysis and updates on the latest federal issues affecting cities. 
2017 Congressional City Conference
Attend the Congressional City Conference. Join more than 2,000 attendees from cities and towns across the country March 11-16, 2017 to advocate for city priorities in Washington, D.C. With a new session of Congress and new president taking office in 2017, it's more important than ever to ensure that city issues are a top priority. Learn more and register at ccc.nlc.org.
Advocate for City Priorities
Visit NLC's Advocacy page to learn about our Federal Action Agenda and find a wealth of tools you can use to advocate for city priorities.
Senior Executive and Director, Federal Advocacy
202-626-3176
Videos
On May 19th, as a part of Infrastructure Week 2016, the National League of Cities (NLC) and the Value of Water Coalition hosted a congressional briefing on one of the most critical infrastructure issues facing cities today. Over 500 congressional and agency staff, local officials, and members of the media heard local leaders from across the nation discuss how their communities are solving pressing water challenges through innovative partnerships, policies, programs, and financing models.
photo - Infrastructure for the 21st Century: The Importance of Broadband to Cities
Broadband access and adoption help promote economic development and social equity while promoting…
Federal Advocacy
Communications and Media Relations
photo - Let's Be Frank — Municipal Bonds Built This Country
From the construction of schools and hospitals to water treatment facilities and roads, municipal…
Federal Advocacy
Communications and Media Relations
photo - Now Is the Time to Act on Infrastructure
The 115th Congress has the opportunity to leverage unprecedented public and bipartisan support to…
Federal Advocacy
Communications and Media Relations
photo - Aging Infrastructure Stalls Greatness
Local governments need a federal commitment and partner to improve our water, transportation and…
Federal Advocacy
Communications and Media Relations
photo - Cities Are Leading on Infrastructure. Now Congress Needs to Catch Up.
To improve our nation's infrastructure, cities need the freedom to explore innovative financing…
Federal Advocacy
Communications and Media Relations
photo - Dueling Lawsuits Challenge and Defend Texas Sanctuary Jurisdictions Law
It is not just the president who wants to curtail sanctuary jurisdictions — states are getting in…
Federal Advocacy
Communications and Media Relations